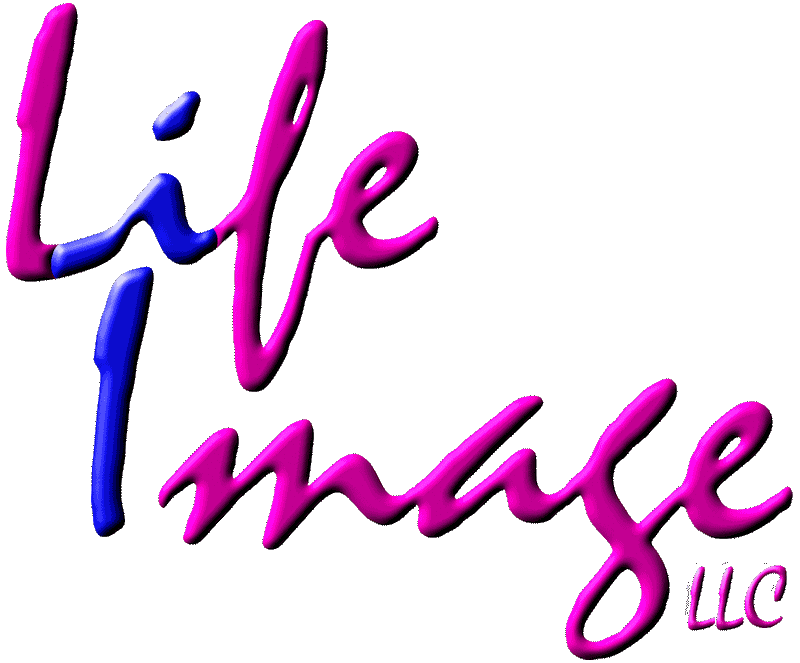 © Copyright 2008 - Life Image, LLC

All images, photographic or digital, are property of Life Image, LLC and protected by law.  No image may be used without prior authorization and our expressed written consent.

ABOUT THE PHOTOGRAPHER:

Photography and travel have been my passions for many years.  I bought my first "SLR" in college as I was preparing to spend a year abroad on an international studies program.  Since we were going to be living in a castle in the north of England, the investment seemed worthwhile – it was!  I hitchhiked and snapped my way around Europe and a great love for photography and travel was born.

Through the years, I nurtured my passion for photography through classes, reading and shooting shooting shooting.  I continued to travel as much as I could, saving my pennies and splurging on trips back to England.

In 1999 my life took a sudden turn.  I was working in insurance underwriting and attending a program in sign language interpretation when a diagnosis of Fibromyalgia turned my life upside down.  I was forced to abandon my career ambitions and quit working full time.  What was, for me, a very black cloud revealed its silver lining as I was able to devote my time to photography, working at my own pace as my illness allowed.  I have found the old cliché to be true: when one door closes, another door opens.

Life Image is an outgrowth of that unexpected turn of events.  In the challenges and the blessings, I continue to grow as an artist and a person.  My vision is shaped by the world around me and my response to it.  From the enduring nature of stones to the fleeting splendor of sunsets, life reveals its rhythm … in my garden, in my home state of Minnesota, and in the many places around the world that I have visited.  The greeting cards offered through Life Image, LLC are my way of sharing my art with you.  Enjoy!

Rita Nohner