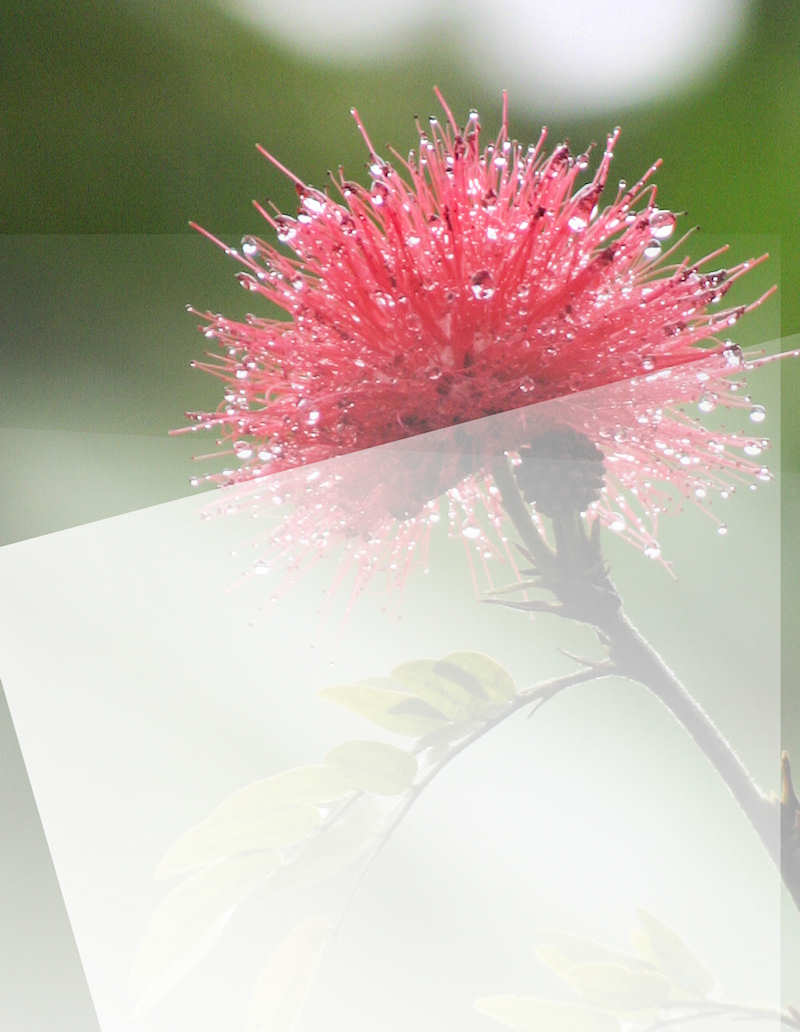 OUR LOCATION IS YOURS!

Our studio is where people work, live and play.  Los Angeles, Costa Rica, downtown, at the lake, a neighborhood ball park or the family farm... we've been there, done that and will be happy to be out capturing your Life's Images.

Just give us a call or send us a message:


Phone:  612 - 834 - 7387

eMail:  Rita@LifeImageLLC.com

Address:  P.O. Box 22171

                 Robbinsdale, MN 55422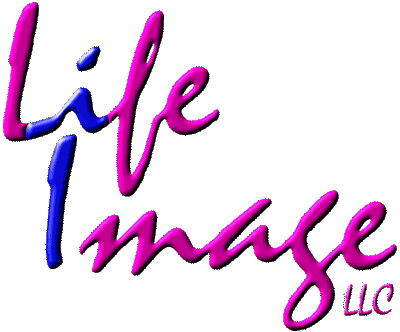 © Copyright 2009 - Life Image, LLC

All images, photographic or digital, are property of Life Image, LLC and protected by law.  No image may be used without prior authorization and our expressed written consent.