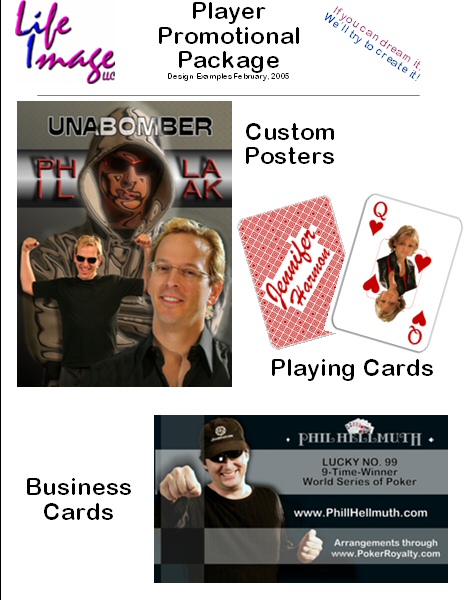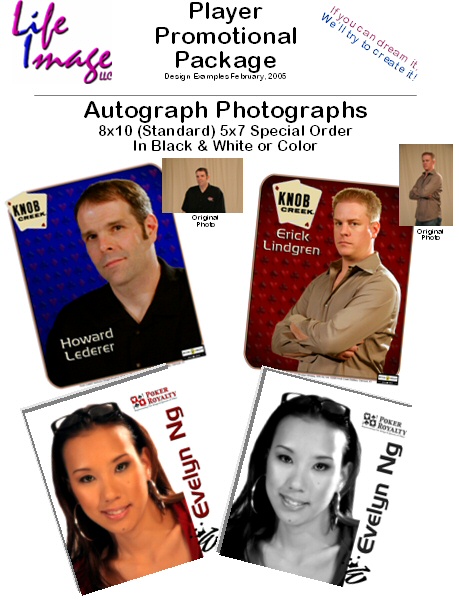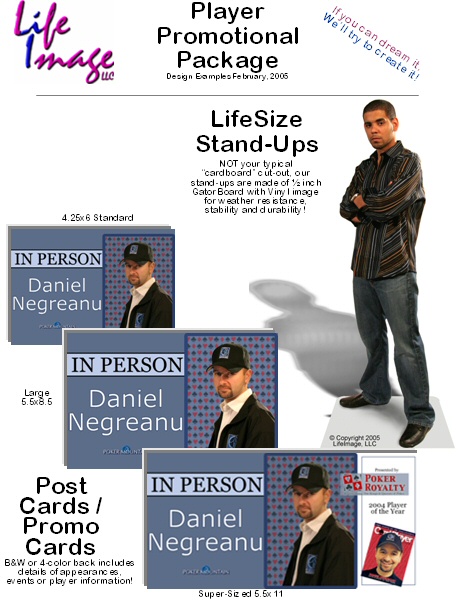 WHAT DO WE DO?

If it has to do with digital imaging, graphic design... or capturing Life's Images, we probably do it.  The list is long and varied. 

The important thing to know is that we're not a big corporate organization that uses a

one-size-fits-all model that has to be padded to accomodate the wide ranges of requests. 

If you have a need, we'll discuss your goals, what investment you think is appropriate and create a custom solution unique to your request.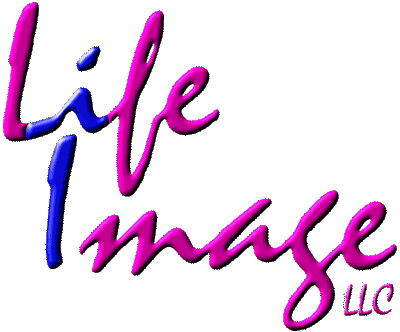 SERVICES FREQUENTLY REQUESTED

Get a small sample of the variety of work we do by looking

at the following examples:

Click on
Contact Us
contact us at services and drop us a
line so we can discuss your ideas. 

© Copyright 2009 - Life Image, LLC

All images, photographic or digital, are property of Life Image, LLC and protected by law.  No image may be used without prior authorization and our expressed written consent.